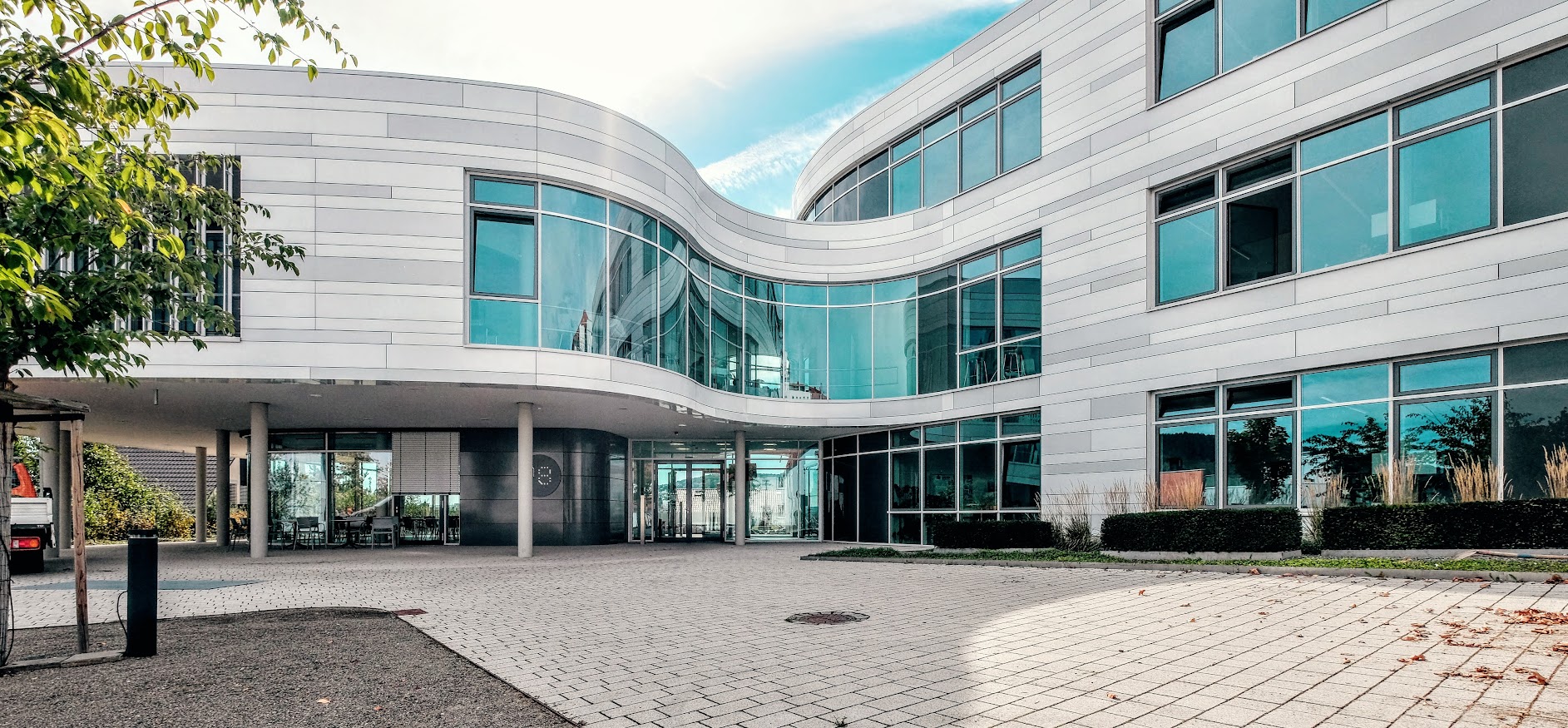 Corona rules currently in force at Leibniz-HKI
Please follow the following rules, while you are at the Leibniz-HKI:
Mandatory masks: Medical or FFP2 masks must be worn as soon as the minimum distance of 1.5 m from another person cannot be maintained safely or continuously, e.g. in corridors or when people are sitting next to each other in seminar rooms
Minimum distance: Keep at least 1.5 m away from other people
Home isolation: For persons tested positive for the SARS-CoV-2 virus for at least 5 days. The return to the Leibniz-HKI may only take place when there are no symptoms and the self-test is negative
Close contact persons of infected persons may continue to come to the Leibniz-HKI, but should carry out a rapid test every day for seven days before starting work and come to work regularly if the rapid test is negative.
Inform us as soon as you:
have a positive test result,
are home due to symptoms such as acute loss of sense of taste or smell, shortness of breath or fever associated with a new onset of cold or cough, so that we can identify contacts if necessary,
have had direct contact with a person with the above symptoms or with a person who has tested positive for Corona.
If you are Corona-positive yourself, please continue to provide us with the names of colleagues who were your first contacts in the 48 hours prior to your positive test result (contact for longer than 10 minutes without a mask in a closed room).
Stay home if you have cold symptoms, regardless of your vaccination or recovery status.

Thank you for your support!