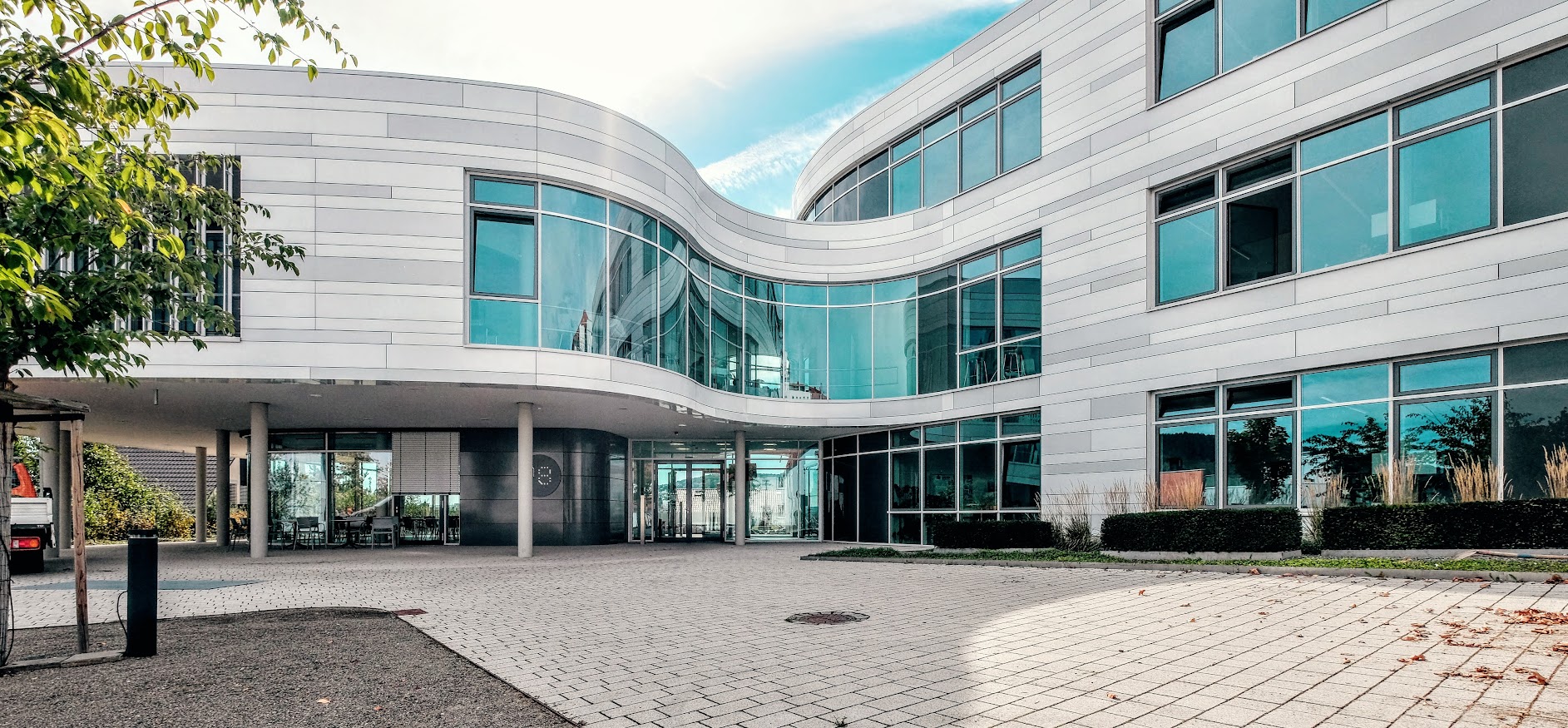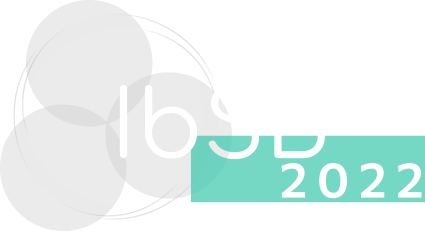 6th International Symposium on Image-based Systems Biology
The adage that "a picture is worth a thousand words" also holds true in the field of systems biology. Image-based Systems Biology is a modern approach that aims to extract spatio-temporal information contained in images in a format that can be used to describe and model morphological, functional, and dynamical aspects of biological processes. Image-based Systems Biology seeks to take full advantage of the information in images and establishes an essential connection between experimental and theoretical examination of biological processes at a quantitative level. This approach includes:
Researchers from all fields are invited to communicate their results centered on Image-based Systems Biology in order to exchange novel scientific methods and to share recent achievements from image-driven research in biology. Joint studies of experiment and theory will be highly welcomed. Furthermore, demonstrations of methods for accurate segmentation and classification of regions of interest or object-tracking that can be applied for high-content and high-throughput screening are of interest, as well as computational methods for translating images into mathematical models ranging from differential equations to agent-based methods.
The International Symposium on Image-based Systems Biology has taken place biannually since 2012 at the HKI-Center for Systems Biology of Infection in Jena, Germany.
Invited speakers
Department of Radiology and Radiological Science, The Johns Hopkins University School of Medicine
Talk: VascuViz: A Multimodality and Multiscale Imaging and Visualization Pipeline for Vascular Systems Biology
Leibniz Institute for Analytical Sciences – ISAS, Dortmund, Germany
Talk: AI-based Image-to-Image Transformation for Microscopy Image Analysis: Concepts, Tools and Validations
Sainsbury Laboratory
University of Cambridge
Talk: Tissue and cell shape quantification integrated with models of morphogenesis in plant shoots and flowers
Sir Henry Wellcome Research Fellow
Institute of Biomedical Engineering | Department of Engineering | University of Oxford
Talk: Quantitative approaches for decoding molecular and microenvironmental factors underlying tissue architecture
Institute Pasteur, Paris, France
Talk: Bioimage analysis software platforms to perform tracking of cells and organelles in large samples.
Organization
Sponsoring
This IbSB Symposium is sponsored by the Leibniz Institute for Natural Product Research and Infection Biology – Hans-Knöll Institute (HKI); as well as the Cluster of Excellence Balance of the Microverse with the Jena School for Microbial Communication (JSMC) and the Collaborative Research Centers "FungiNet" and "PolyTarget" that are funded by the German Research Funding Organisation DFG.
Schedule