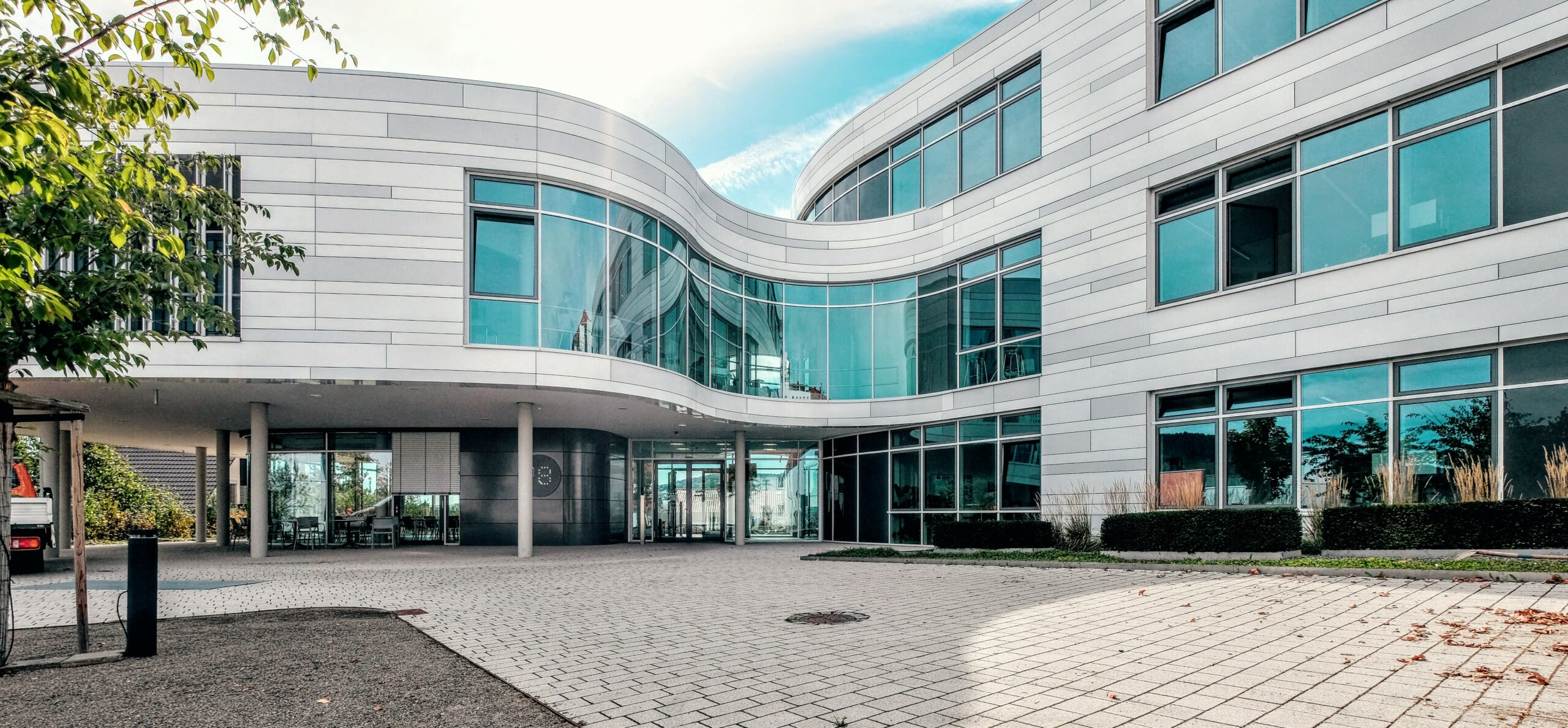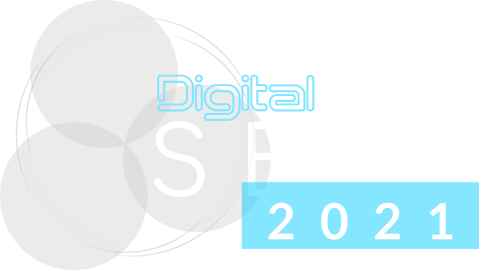 6th International Symposium on Systems Biology of Microbial Infections
The systems biology of microbial infection aims to understand the interaction between hosts and pathogens by the integrative combination of experiment and theory. The focus of this symposium is on the interaction between the immune systems of humans or animals and bacterial or fungal pathogens. We welcome contributions that, for example, focus on
unraveling pathogenicity mechanisms by a systems biology approach,
host-microbe and microbe-microbe interactions,
reconstructing cellular networks based on time series data,
analysing spatio-temporal aspects of infection processes,
identifying diagnostic biomarkers and potential drug targets,
exploring strategies for personalized therapy.
The International Symposium on Systems Biology of Microbial Infection is taking place biennially since the year 2011 at the HKI-Center for Systems Biology of Infection in Jena, Germany.
Due to the corona pandemic, the SBMI symposium will take place as a digital meeting this year. Please note that all presentations are directed to CET. (https://time.is/CET)
We are looking forward to welcoming you to the Digital SBMI 2021!
The ZOOM link for the symposium has been sent to you by Email. If you do not receive a confirmation Email when trying to register or the ZOOM link within 24 hours after registration please contact symposium@systems-biology-microbial-infection.com.
Invited speakers
Center for Infectious Disease Dynamics Pennsylvania State University, PA, USA
Talk: Mathematical modeling of the Candida albicans yeast to hyphal transition reveals key decision points and predicts co
Division of Infection, Immunity & Respiratory Medicine Faculty of Medicine, Biology and Health University of Manchester: Manchester, UK
Talk: Aspergillus – the Evolution will be Televised
Institute for Medical Microbiology, University Hospital Jena, Germany
Talk: The crosstalk between respiratory pathogens and the host: the alveolar homeostasis in the face of the enemy.
University Hospital Essen, Institute for Experimental Immunology and Imaging, University of Duisburg-Essen, Germany
Talk: Whole organ quantitative biology with light sheet microscopy to uncover the impact of sterile and infectious inflammation on tissue integrity
Microbiology and Immunology, University of Michigan, Medical School, USA
Talk: A systems biology approach to understanding the immunobiology of tuberculosis infection and treatment
Center for Quantitative Medicine, UConn Health, Connecticut, USA
Talk: Streptococcus oralis and Lactobacillus paracasei interactions through the lens of an agent-based model
Organization
Sponsoring
This SBMI Symposium is sponsored by the Leibniz Institute for Natural Product Research and Infection Biology – Hans-Knöll Institute (HKI); as well as the Cluster of Excellence Balance of the Microverse with the Jena School for Microbial Communication (JSMC) and the Collaborative Research Centers "FungiNet" and "PolyTarget" that are funded by the German Research Funding Organisation DFG.
Attachments